Introduction
Medimec is a class-leading provider of medical & industrial gas systems. An Irish owned company with over 50 years of industry experience, Medimec prides itself on an honest approach to business where client needs are the central focus. Medimec offers a complete turn-key design and installation service plus a reliable and robust service & maintenance solution. Medimec's round-the-clock, rapid response team provides nationwide emergency support to all industry types.  As the newest part of the Quinn Downes Group, Medimec mirrors the Quinn Downes ethos of hard work and honesty and coupled with the experience and know-how of the expert team that is the Quinn Downes Group, a winning formula has been created. 
Medimec's Directors have successfully delivered gas system projects throughout Ireland for a multitude of domestic and international clients. Specialising in the healthcare, industrial, pharmaceutical and educational sectors, some of the organisations we have worked with include:
Medical – Our Lady of Lourdes Hospital Drogheda, Temple St, University Hospital Galway, Limerick Regional
Industrial – Dept of Agriculture, Dublin Corporation, Teagasc, Henkel (Loctite),
Pharmaceutical – Forest Laboratories, Amgen, Astellas, Rotapharm, Pfizer
Educational: Trinity College Dublin, NUI Maynooth, UCD
Medimec: Design & Installation
Medimec provides the complete solution from project concept, design and planning through to installation, testing and commissioning. Medimec's comprehensive turn-key solution delivers professionalism and exceptional quality on every project.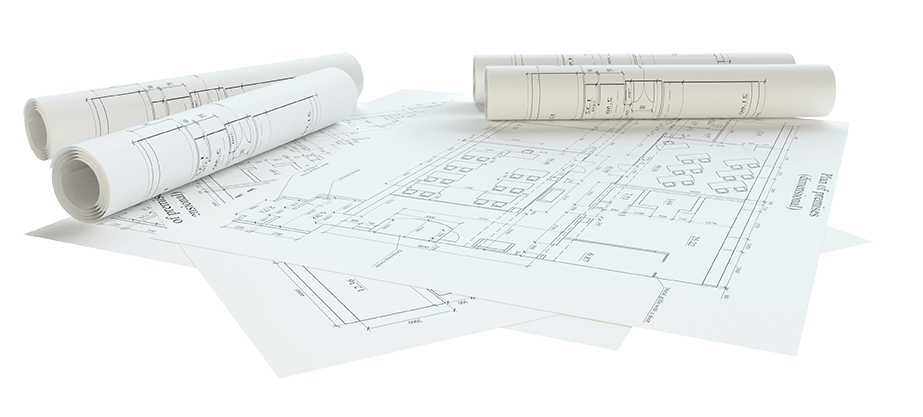 Medical Gases:
02, N20/02, MA-4, SA-7, Vacuum, Agss, He/02 & CO2
Inert Gases:
N2, He, Ar, CO2 & Mixed Gases
Flammable Gases:
H2, Methane, Propane, Acetylene, Propylene and Mixed Gases
Quality:
Standard Grade 5.0 to Ultra High Pressure 7.0
Low Pressure 0.5bar to High Pressure 200bar
Our Four Core Industry Partners Medimec: Service, Maintenance & Emergency Response
Medimec provide nationwide planned preventative maintenance and service solutions. Our dedicated service team are on-hand to ensure consistent operational integrity of your gas systems.
In the event of an emergency our rapid response team is on call 24 hours a day, 7 days a week, 365 days a year. When you need it most turn to Medimec as your dedicated support partner.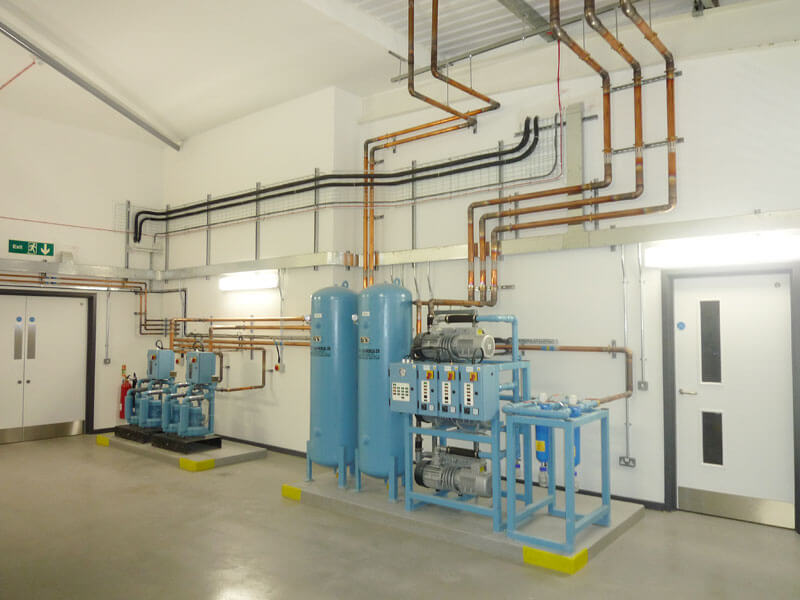 For Emergencies Call 0818 25 22 88
7 days a week, 24 hours a day, 365 days a year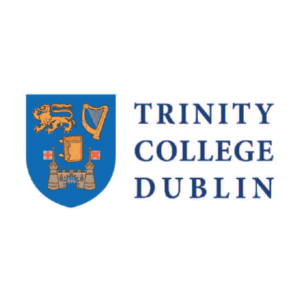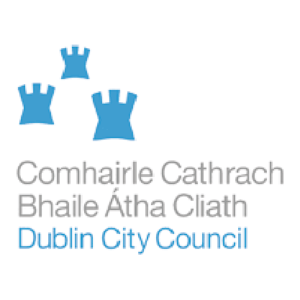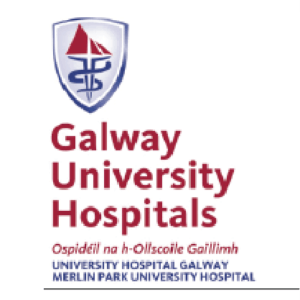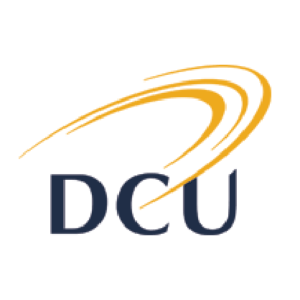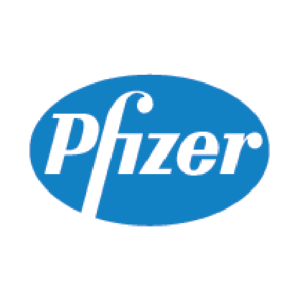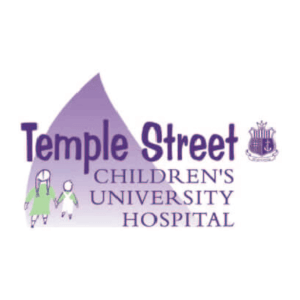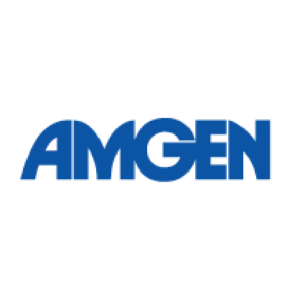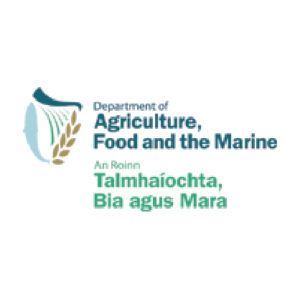 Get in touch
Please don't hesitate to get in touch and speak to one of our Medimec experts.