Installation
Introduction
Medimec provides an all-inclusive planning, design and installation service. With over 70 years' experience between them, our engineers are fully trained and continually updating their skills. They know and understand the clinical operating environment and plan their activities accordingly.
We plan each installation carefully with our client to ensure that our work causes minimum disturbance to our clients' routines and is coordinated with the work of other contractors.
We design and install Medical & Industrial gas systems to fit the specialised requirements of each of our clients, and comply with relevant standards across all areas of our sectors.

Medimec prides itself on using only the highest quality materials in each of its installations. This along with its highly trained design, installation and maintenance teams, ensures that Medimec offers its customers the best service possible.
Installation Projects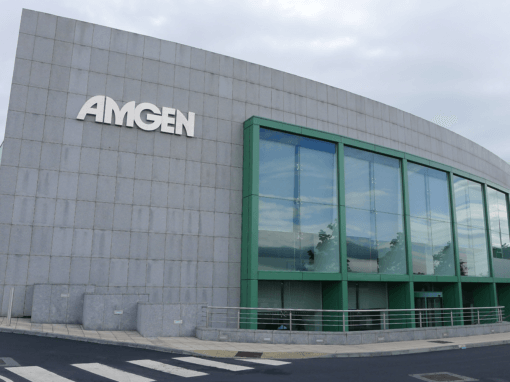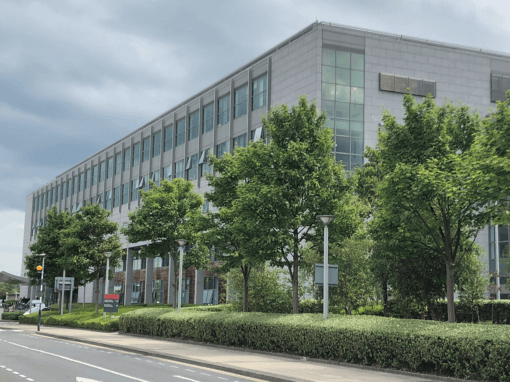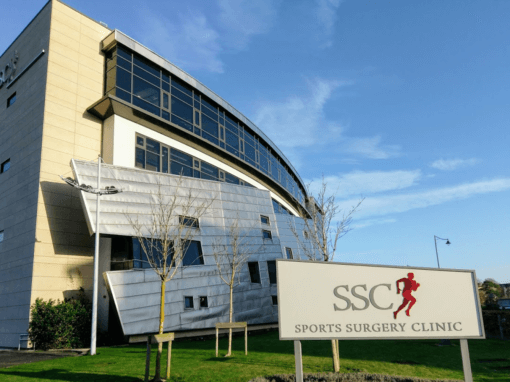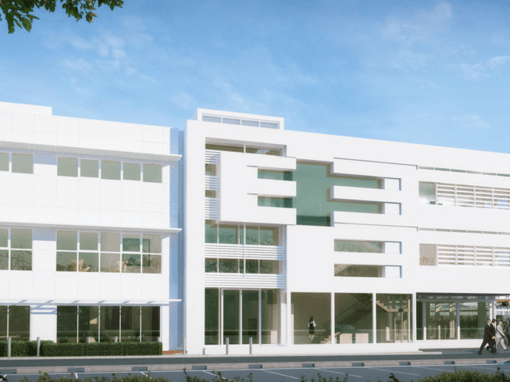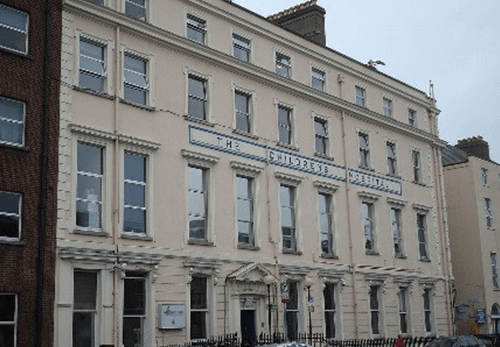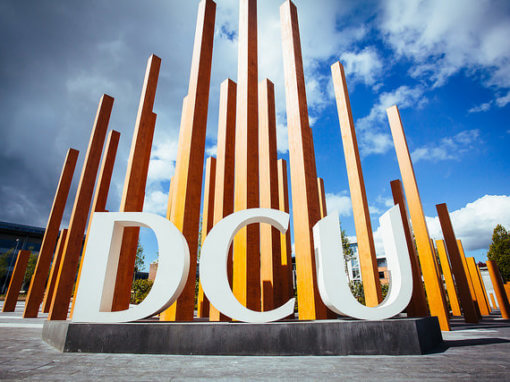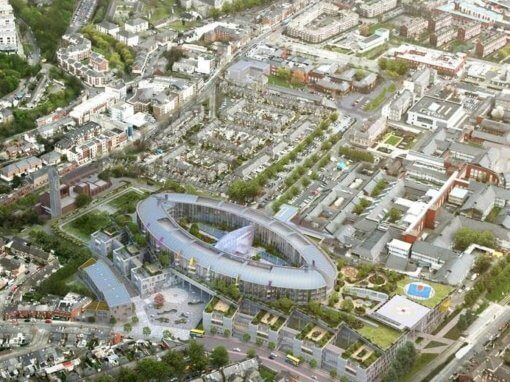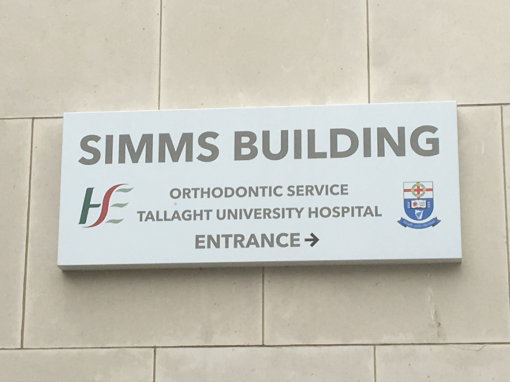 Speak With A Medimec Rep
Please don't hesitate to get in touch and speak to one of our Medimec experts.